Theatre Accessibility
The Dominion Theatre is committed to making the experience of all patrons as easy and enjoyable as possible.
Dedicated access hosts are on hand during performances to assist anyone with access requirements. They can help you get to your seat, bring you drinks and snacks, and look after mobility devices and/or assistance dogs when needed. If you need any assistance, just say hello to one of our door staff and they will put you in touch with an access host.
We have an Access List in place to make booking easy for anyone with access requirements. Find out more and register for the list at nederlander.co.uk/access-list.
Upcoming Access Performances

Audio-Described Performance of ELF The Musical
Tuesday 19 December 2023
2.30pm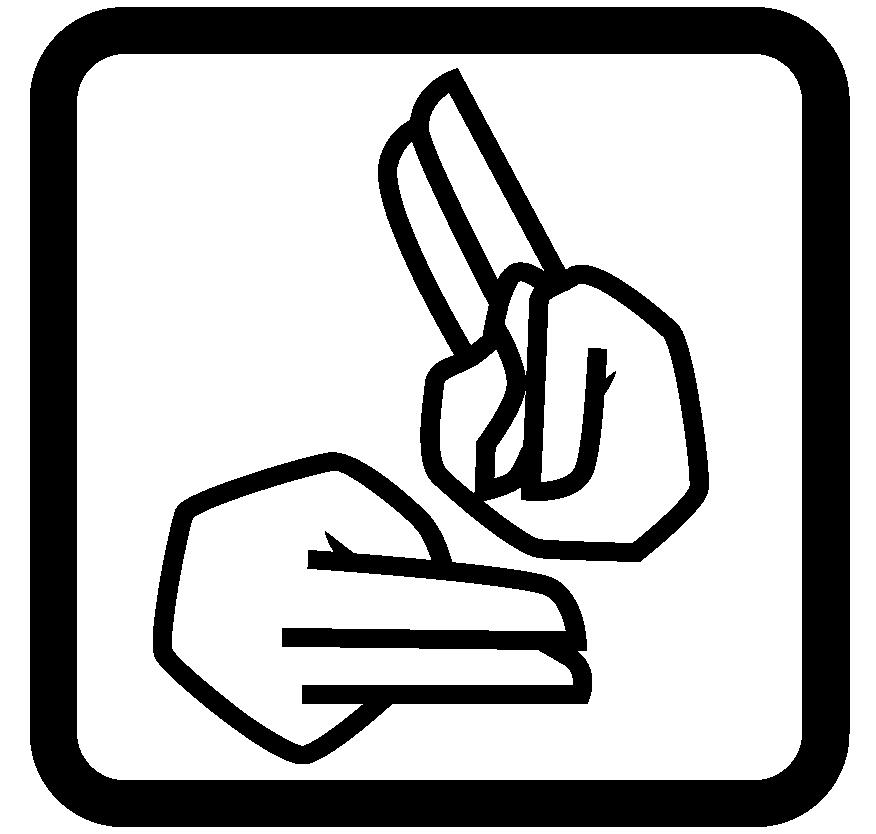 BSL Interpreted Performance of ELF The Musical
Saturday 30 December 2023
7.30pm

Audio-Described Performance of The King and I
Wednesday 7 February 2024
2.30pm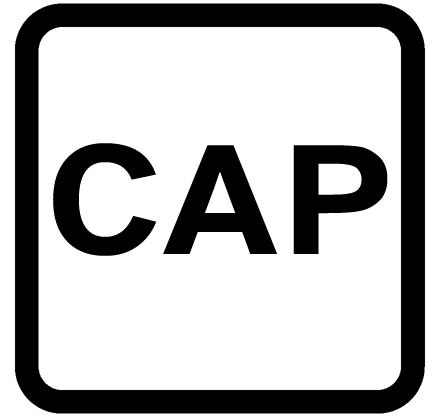 Captioned Performance of The King and I
Tuesday 13 February 2024
7.30pm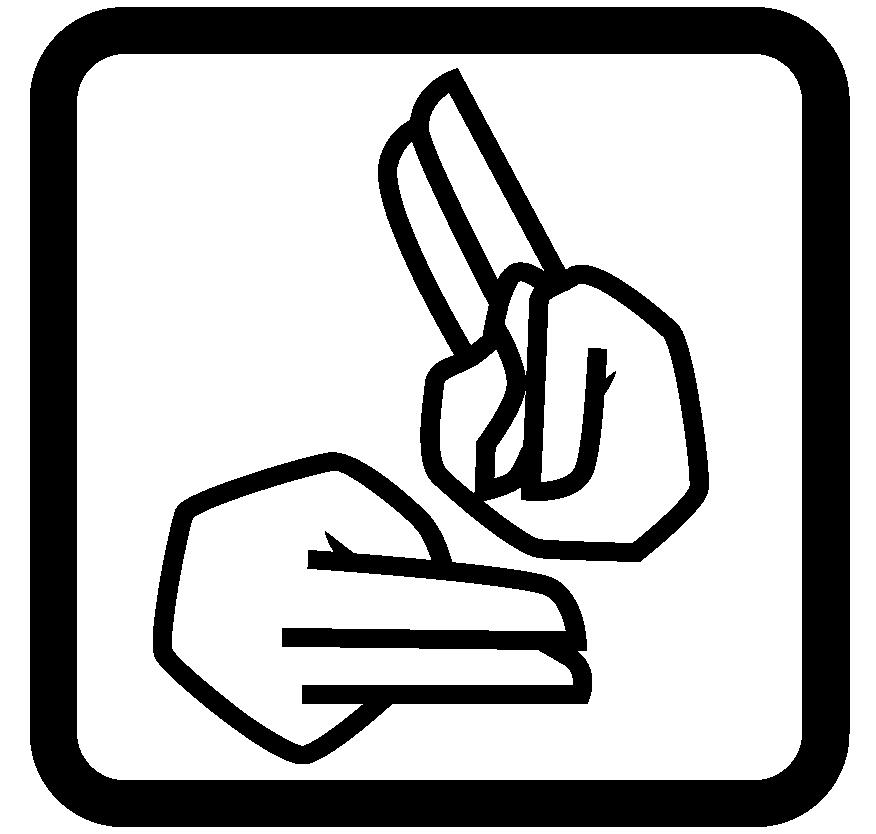 BSL Interpreted Performance of The King and I
Saturday 17 February 2024
2.30pm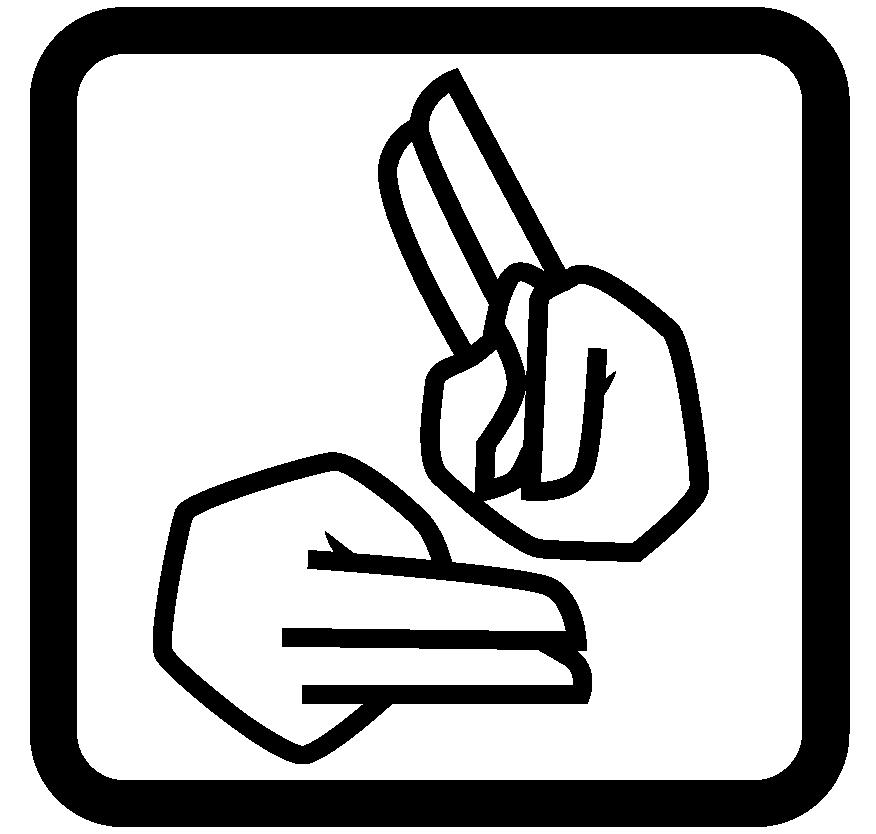 BSL Interpreted Performance of The Devil Wears Prada
Thursday 6 March 2025
7.30pm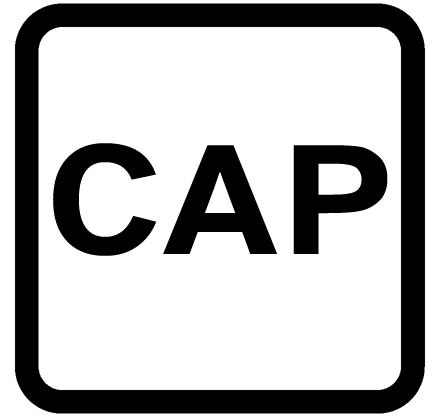 Captioned Performance of The Devil Wears Prada
Wednesday 2 April 2025
7.30pm

Audio-Described Performance of The Devil Wears Prada
Thursday 15 May 2025
7.30pm
If you are on our Access List, please log in to unlock the best seats. Sign up for our Access List at nederlander.co.uk/access-list. If you need any help, or for alternative methods to book, please contact us on [email protected] or 020 7927 0929 (lines open 12pm-5.30pm, Monday - Friday).
Access at the Dominion Theatre
We work within the restrictions of our beautiful, historic theatre to make your visit as smooth as possible.
For information about the building's accessibility and our facilities, please download our Guide to Theatre Accessibility or see below for highlights.
The Nederlander Box is accessible from street level with accommodation for two wheelchair users and two companions/carers, and a dedicated accessible toilet.

Stalls ZZ50 and XX50 can be removed to accommodate one wheelchair and are accessible from theatre foyer using the wheelchair lift. There is also an accessible toilet in the stalls. (Your access host will have a RADAR Key, but if you have one, please bring it with you). These seats are accessible for manual wheelchair and lightweight electric wheelchair users only (our wheelchair lift down to the stalls can hold a capacity of up to 250kg in total). Due to the limited availability of these spaces, we highly recommend booking well in advance.

When patrons are transferring from a wheelchair to a theatre seat we will store the wheelchair safely for the duration of the show and bring it to you during the interval if required. An in-house wheelchair is also available.

Please note that we do not have a lift up to the circle. There are approximately 32 steps to get to the entrance to the circle, and then a further 28 steps up to the back of the circle, or 21 steps down to the front.

Stalls toilets are located through the auditorium at front and rear at each side. The front left and rear right toilets have level access.

Circle toilets are located to the centre and rear right-hand side of the auditorium with further toilets to the centre left-hand side.

Stalls row A has the most leg room, and while there are no seats without another directly in front, the following seats offer very good leg room: Stalls N 12 & N 39, O 12 & O 39, Z 1 & Z 50.

The theatre uses the Sennheiser Mobile Connect System, which can enhance the show audio via your headphones, hearing aid or Cochlea implant.

Simply download the free app (Android | iOS) onto your smart phone

before coming for the theatre and connect to the Sennheiser Wi-Fi network in the auditorium once you arrive. Alternatively, you can borrow an iPod touch from the Box Office with the app already installed. We advise customers to bring their own headphones, but the theatre can provide standard 3.5mm jack headphones (not compatible with newer iPhone models) if required.

Hearing loop systems are in place at bars throughout the building.

There are several disabled access parking bays within close proximity of the theatre. Please visit BlueBadgeParking.com for more information.

Guide dogs are welcome everywhere in the theatre and may be taken into the auditorium if required. However, due to the sound levels, you may prefer the dog to be looked after by theatre staff. If you would like to bring a guide dog, please contact the theatre in advance on 020 7927 0900 and select the option to speak to the Front of House team.
Contact Us
To discuss access requirements or book tickets, please email [email protected]. If you are making a booking enquiry, please include your telephone number, preferred performance date and time, and access requirements.
Access needs but booked tickets elsewhere?
If you require the use of the platform lift or access assistance but have not booked your tickets via our access line, please email us on [email protected] ahead of your visit to ensure we have sufficient attendants on duty.